Do you want to camp in the Weerribben?
Then you've come to the right place.
A wonderful holiday in The Weerribben to enjoy with the whole family. A beautiful location, unique facilities and an extensive recreation program provide the ultimate holiday feeling. Recreationcenter the Kluft has a beautiful campsite that has a surface of approximately 15 hectares. The Kluft has around 275 campingspots for regulars and visitors.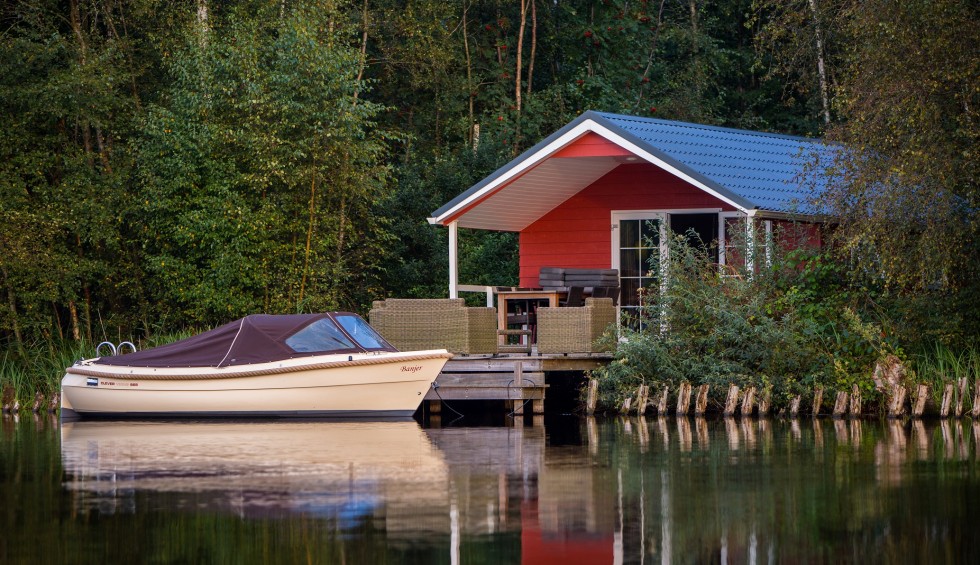 Quiet & Space
Become one with nature in our Weerribbenlodges.
Staying in our beautiful Weerribbenlodges is a luxurys way to experience the holiday feeling. They have a Scandanavian touch and are located next to the water. You have the option to stay in a 4-persons Weerribbenlodge or a 6-persons Weerribbenlodge. From the terrace you can swim, fish or canoe. Are you going on a holiday with a boat? Boats up till 6 meters can stay at the lodges.
Arrangements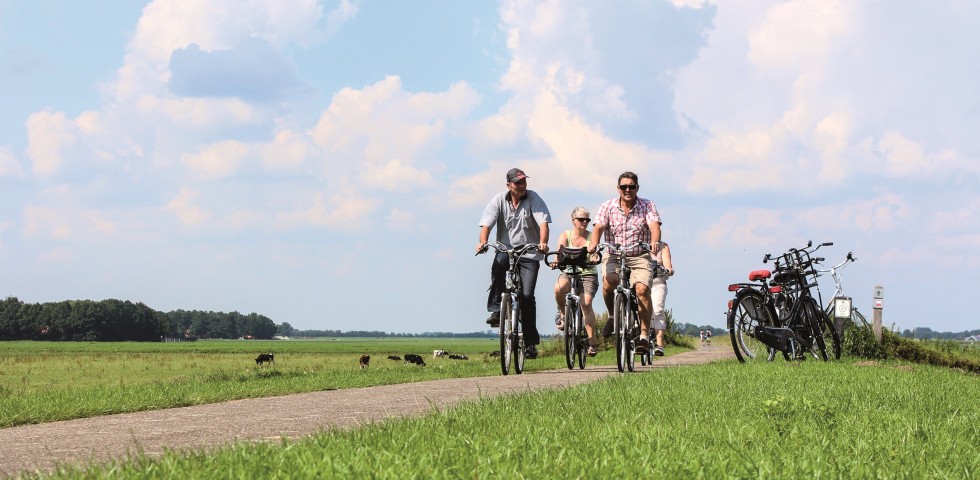 Happen en Trappen
The most delicious biketours through the Netherlands and Belgium.
Starting off with coffe and cake (10.00-11.00)
Going to the appetizer.
A stop for a tasty cup of soup.
A dilicious main course.
Last stop: Dessert!
Between 18.00 and 19.00 back at the startingpoint
Starting price € 41,95 p.p.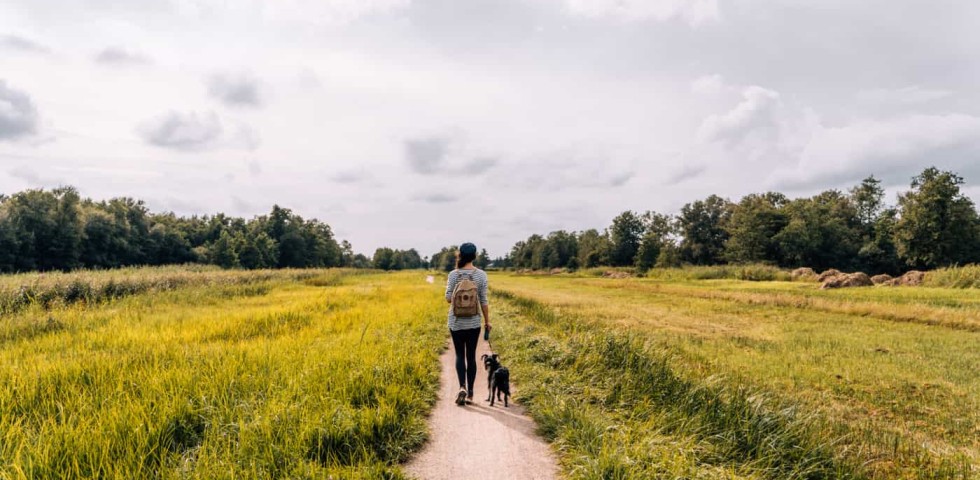 Wandel 3 Daagse Weerribben-Wieden
Are you walking with us in 2021?
In 2021 is the WW3D going to be on friday 24th till sunday 26th of september. The routes of the Wandel3daagse will lead you in 3 days through 3 diffrerent landscapes in the area. There are routes of 15 and 25 km. (also 40 km, only on GPS) You walk through the various reed- and waterlandscapes of the Weerribben on paths that usally are closed for public.
You will walk on forest paths around the Woldberg and over dikes, bushes, paths and through swamp area De Rottige Meenthe of Stellingwerf. You will walk on the most beautiful paths of the waterares of Northwest Overijssel.
Starting price € 60,00 p.p.